This article explains the registration process and limitations of a prepaid account in OneShip.
Select your preferred Country/Region to ship out.
Note: 1 OneShip account is available for 1 region only. EX: If you registered for Thailand region but wish to ship products from Malaysia, you will need to register another Malaysia region account (email/mobile phone couldn't be duplicated).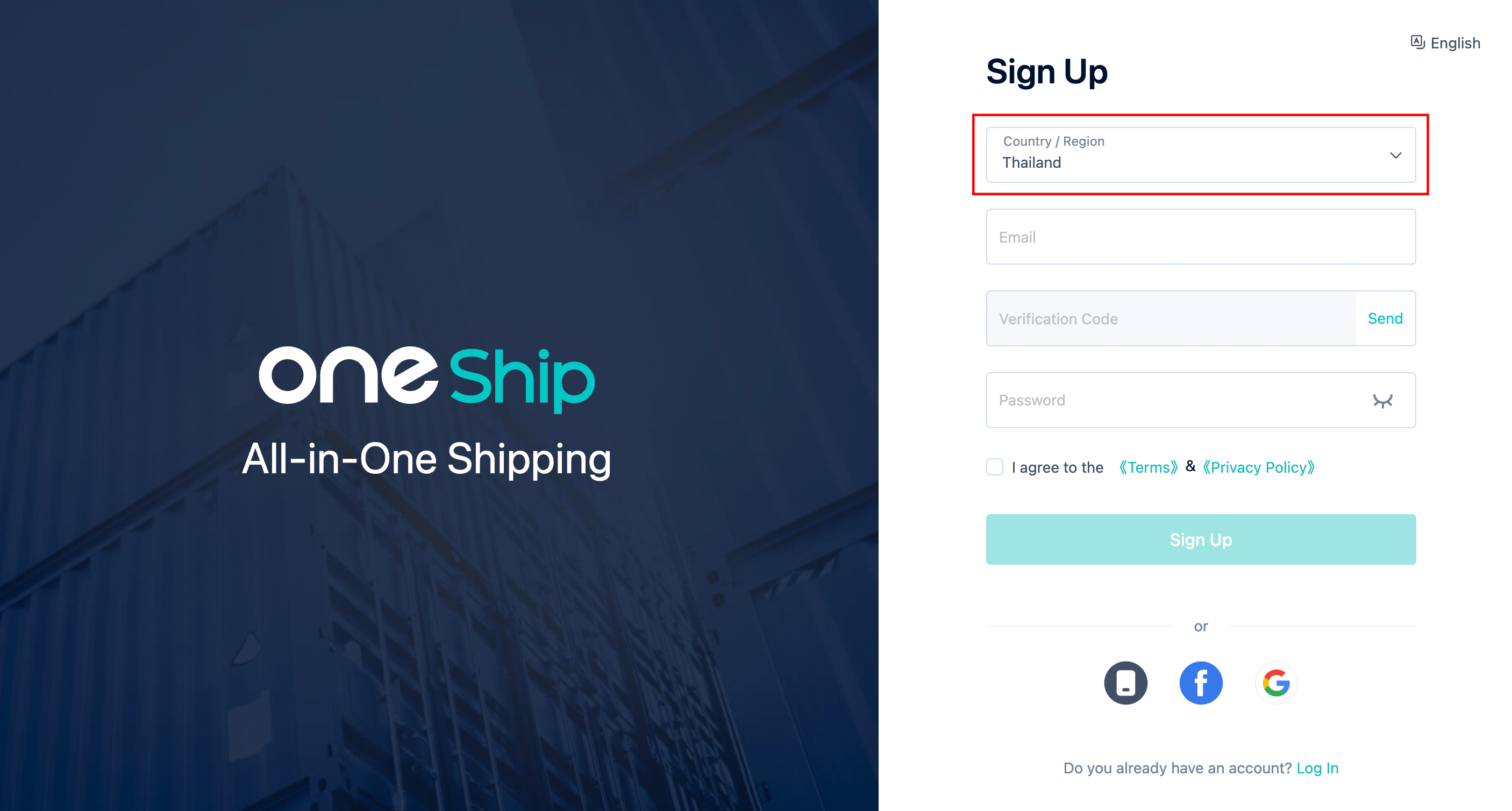 Choose the registration method
1. Email
Fill in your email and click "Send" for the verification code.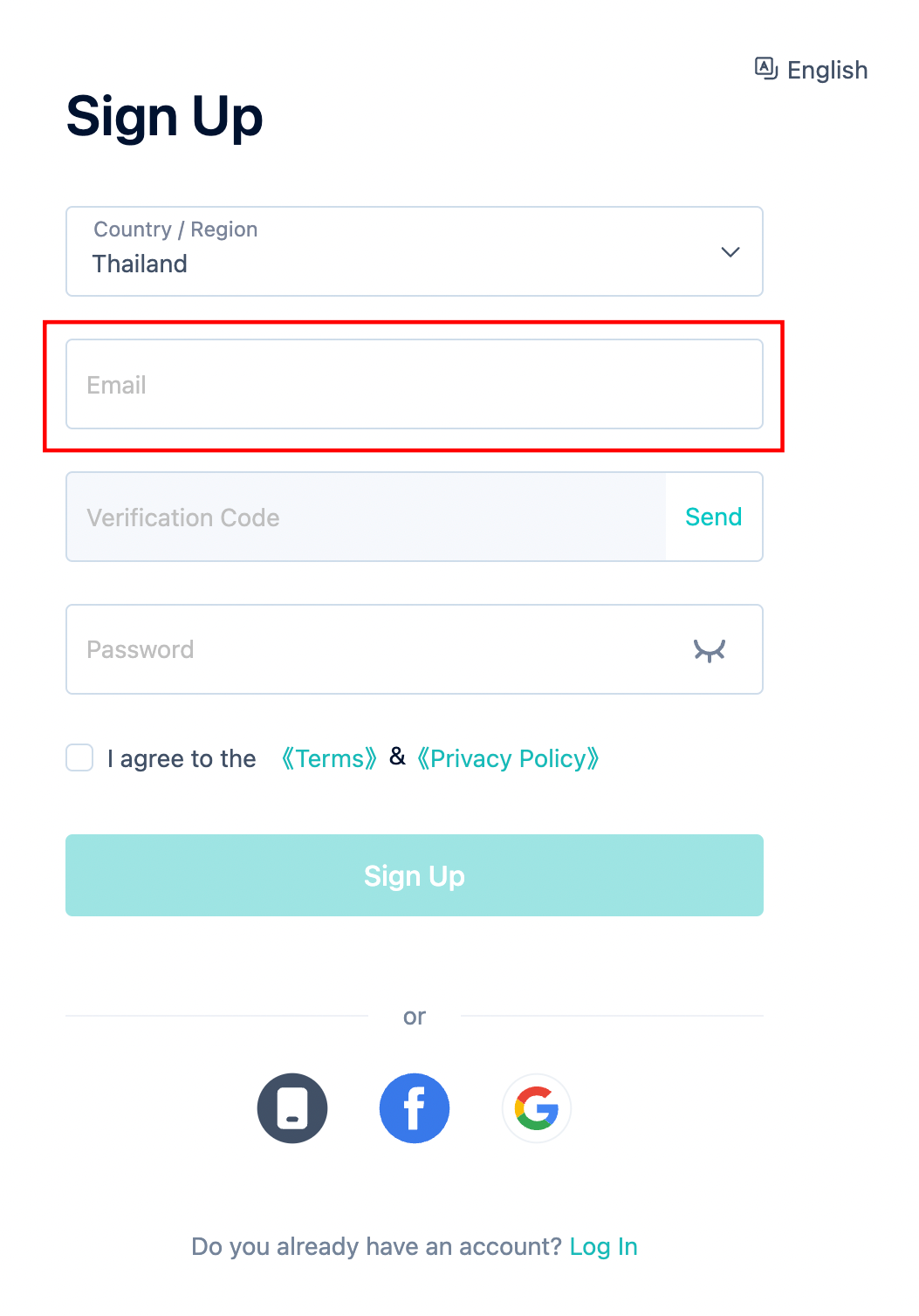 There will be a puzzle verification pop-up, drag the slider to fit the puzzle piece to finish the puzzle verification. Then, the activation email with the verification code will be automatically sent to your sign up email. Fill in the verification code, password, and tick on "I agree to the Terms and Privacy Policy". After that click [Sign Up].
Note: The verification code is valid for up to 10 minutes only.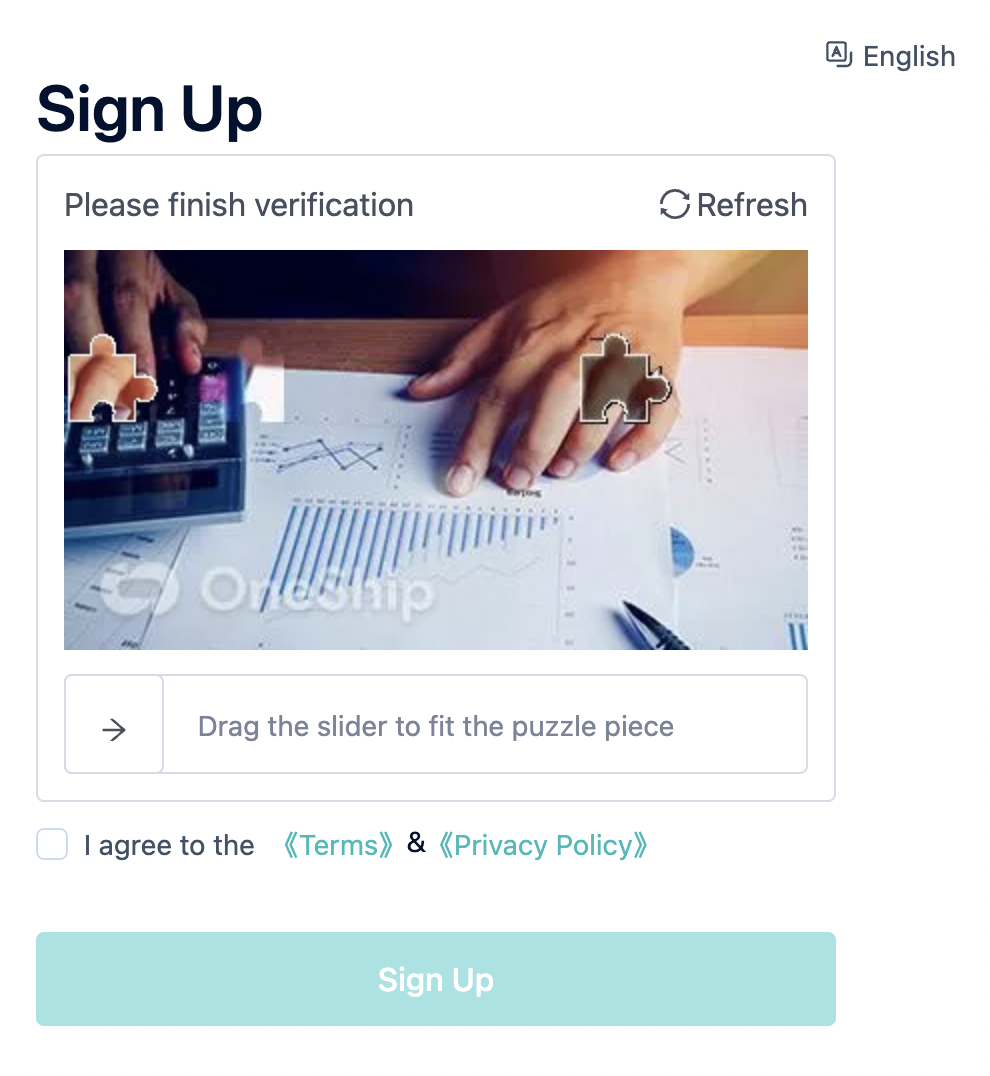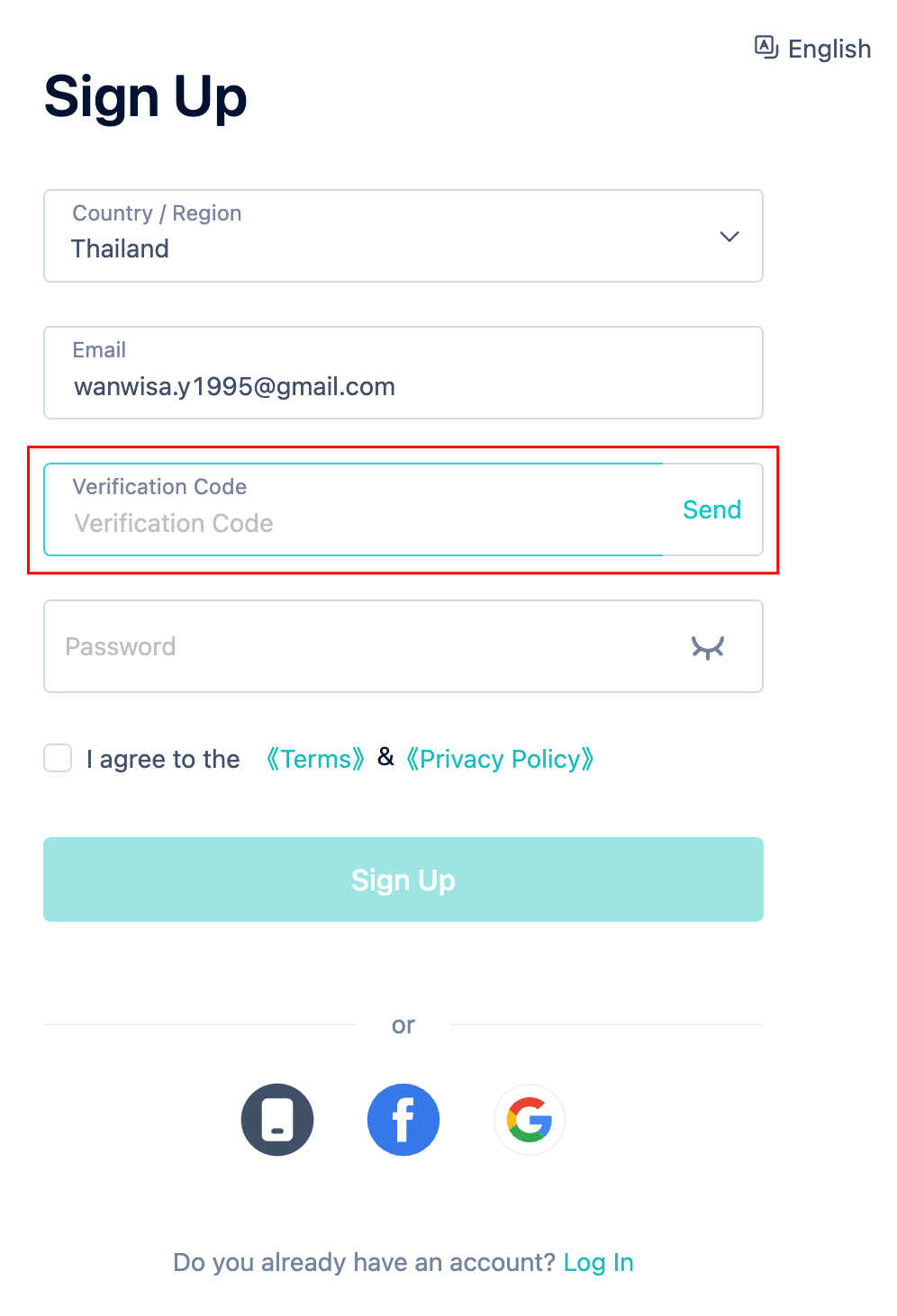 2. Mobile phone
To sign up with a mobile phone, kindly click on the mobile favicon at the bottom of the page, and then fill in your mobile number.
Note: please make sure your Area Code is correct.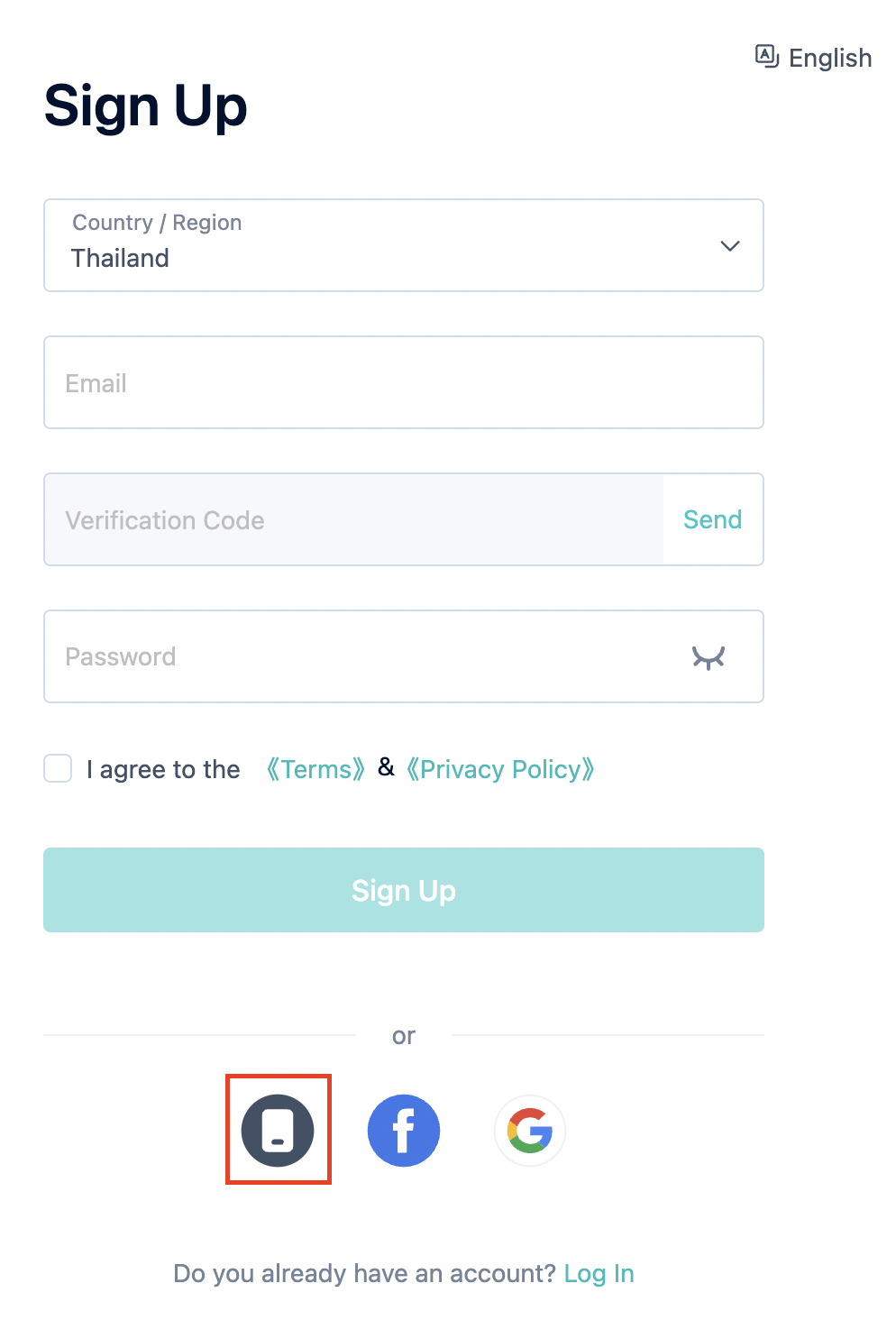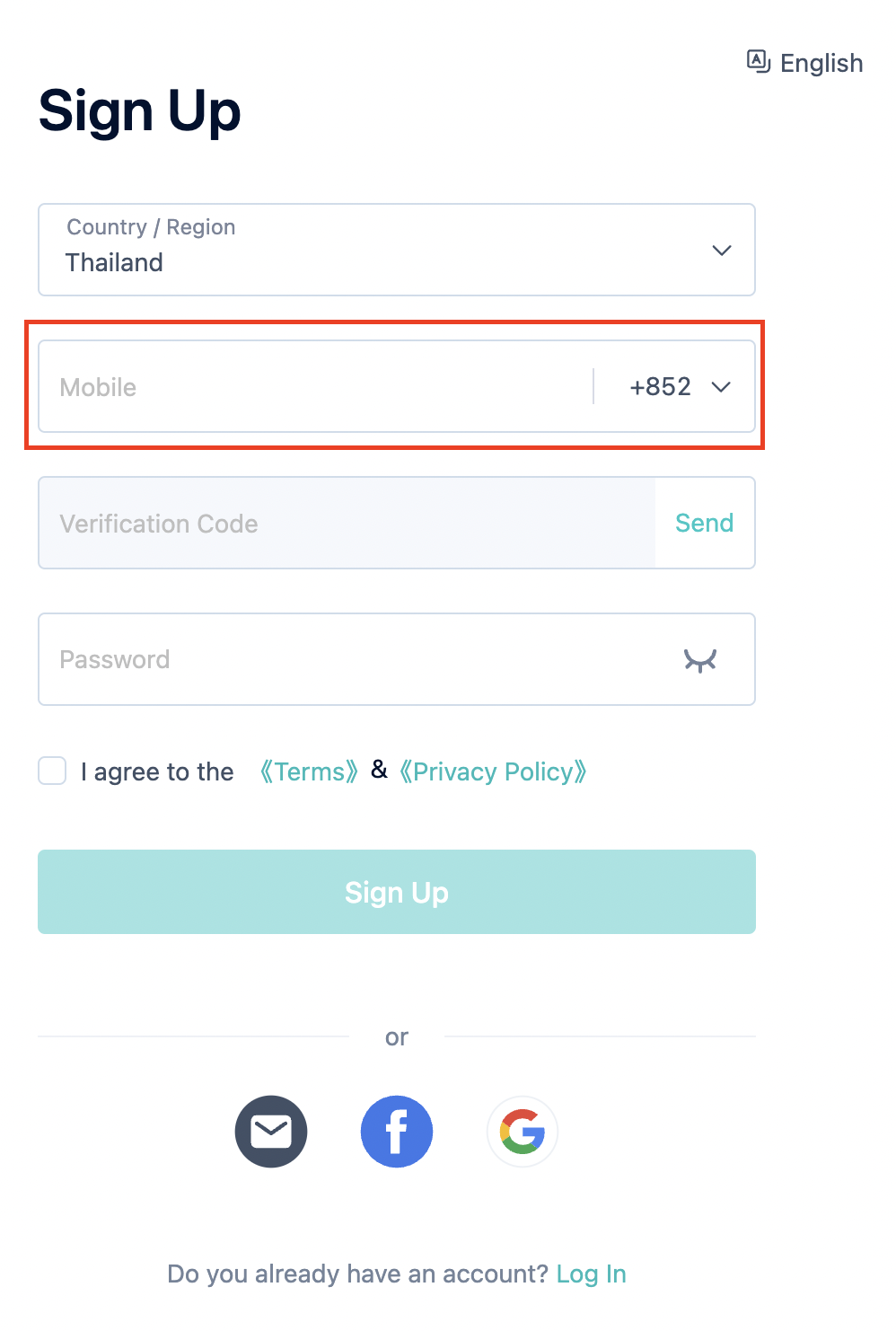 There will be a puzzle verification pop-up, drag the slider to fit the puzzle piece to finish the puzzle verification. Then, the verification code will be automatically sent to your sign-up mobile. Fill in the verification code, password, and tick on "I agree to the Terms and Privacy Policy". After that click [Sign Up].
Note: The verification code is valid for up to 10 minutes only.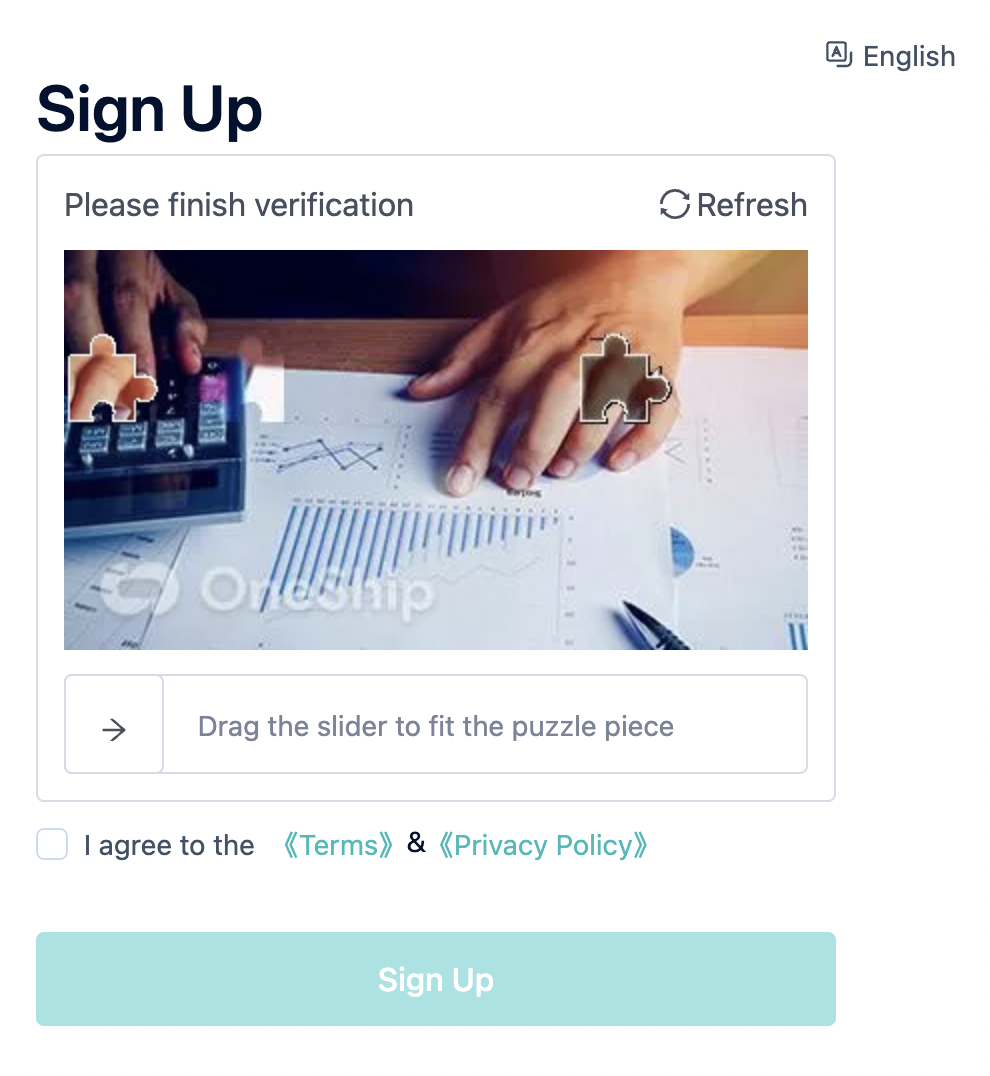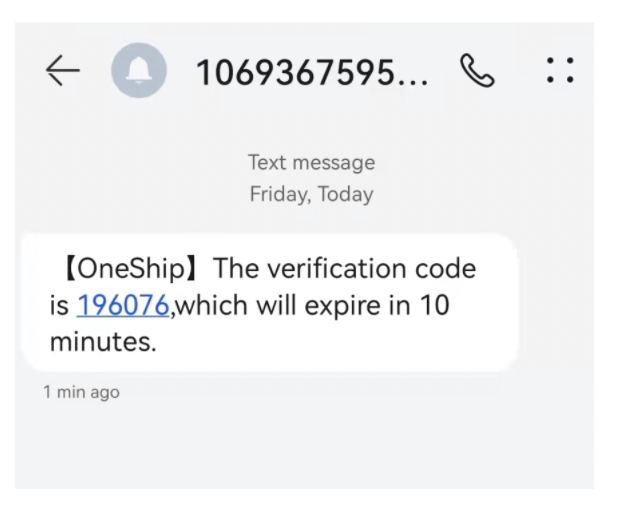 3. Facebook and Gmail
You can also use Facebook or Gmail to sign up for OneShip account directly.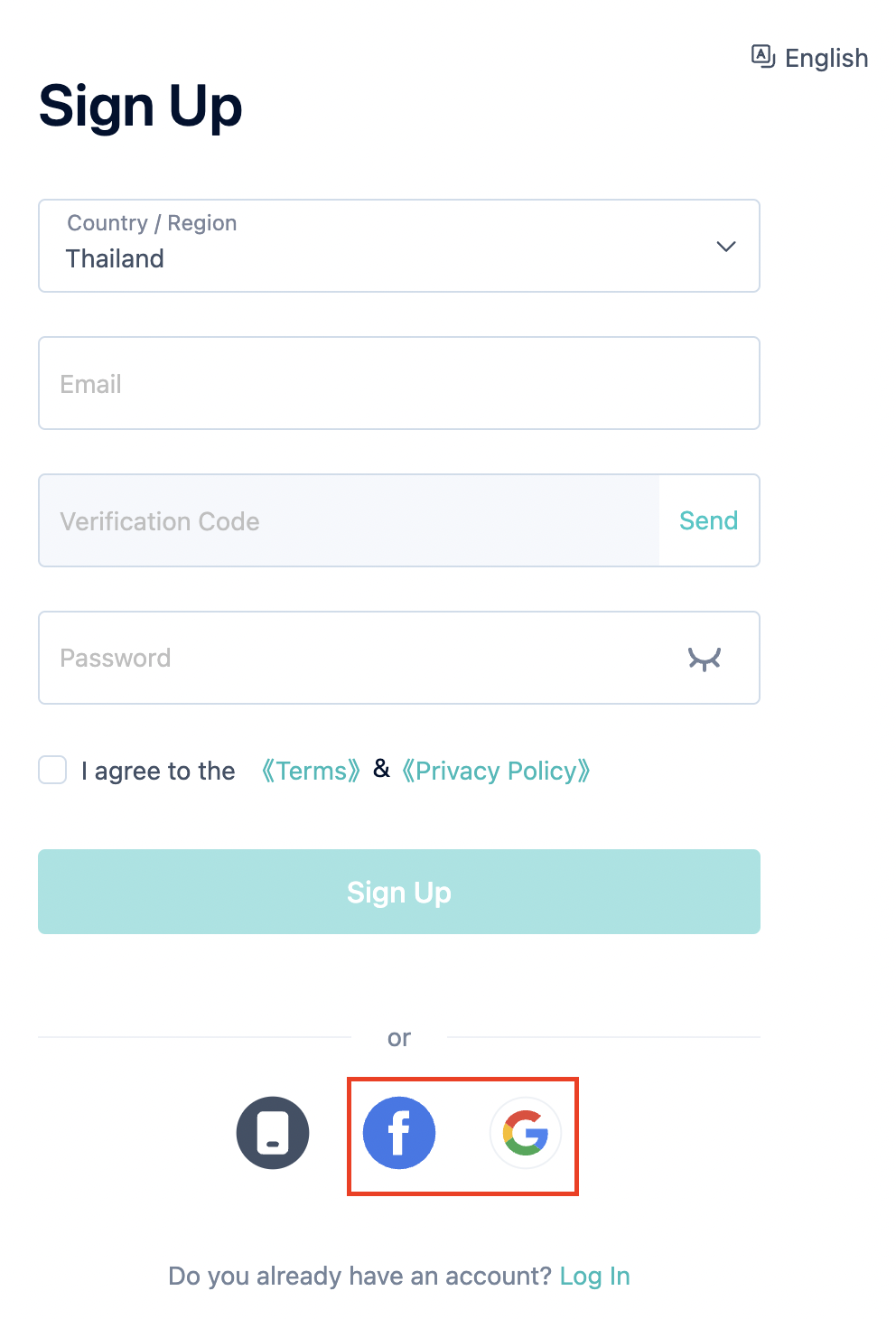 If your Facebook/Gmail email already existed in OneShip, there will be a notification pop-up for merging. Please click [Merge Accounts] or use other methods to register.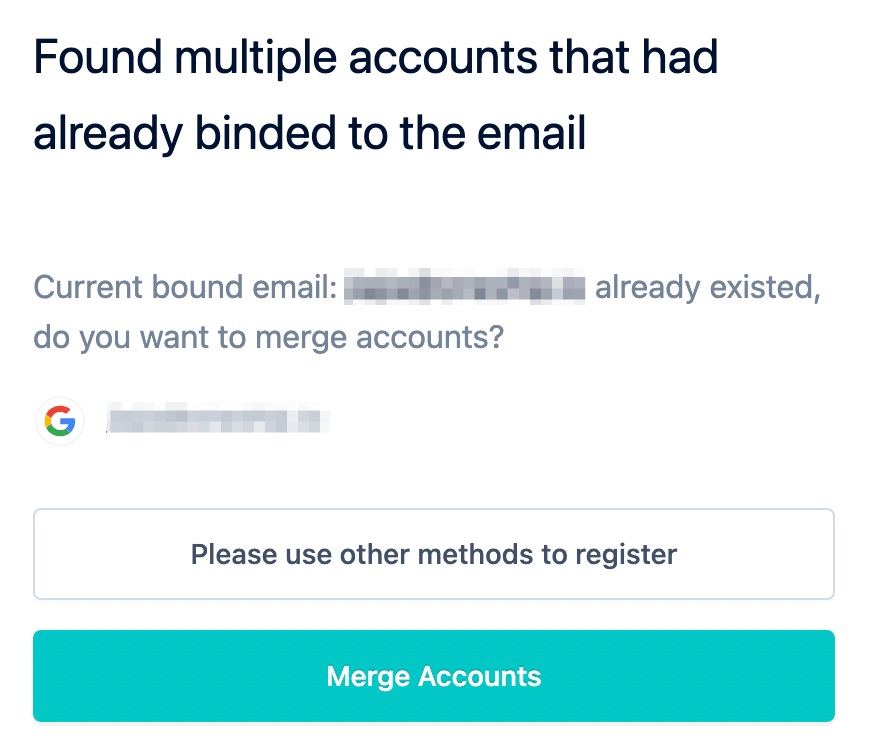 Prepaid Note:
1. COD shipments are currently available for Malaysia region only.
2. You can execute the shipments once the top-up is done. For a top-up tutorial please refer to: How to top-up credits for your OneShip wallet?