OneShip is a web-based shipping solution for E-Commerce merchants to manage shipments, book couriers, track parcels, and collect COD payments in one platform.
OneShip Admin Panel Overview
Once logged in to OneShip, you will directly navigate to Dashboard which supports creating a single or bulk shipment function and also summarizing the order or shipment count during the selected time. The dashboard allows you to quickly check the pending to-do orders for follow-up processing.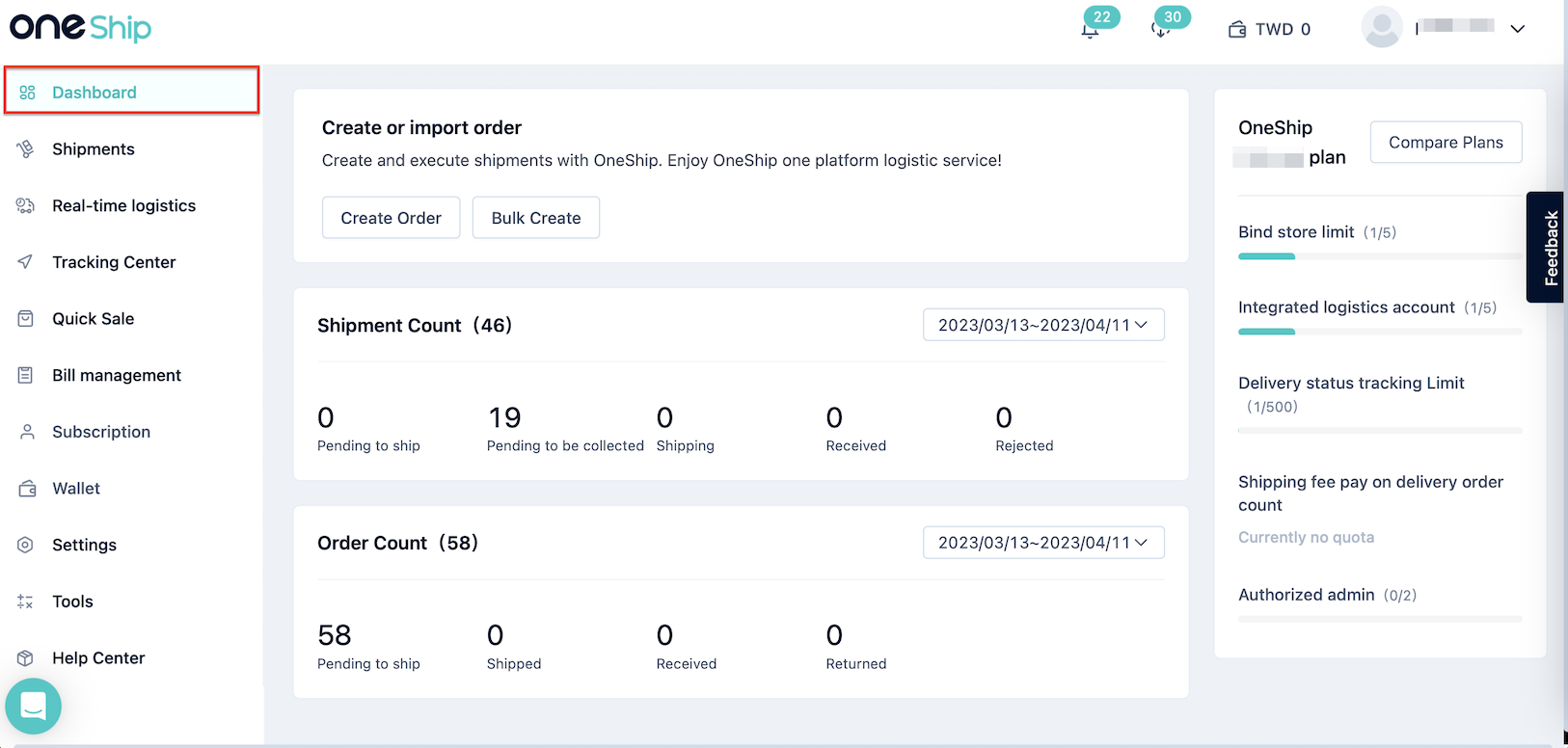 There are Notification Center, Download Center, Wallet, Language, and Location at the top right of the page.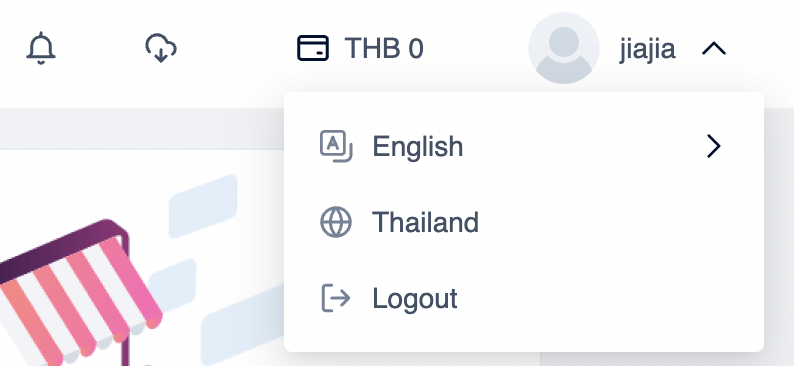 For detailed information please refer to OneShip Admin Panel introduction
On the left side of the page, you will find the followings:
1. Shipments
Consists of Shipping Fee Estimation, Order Management, and Shipments.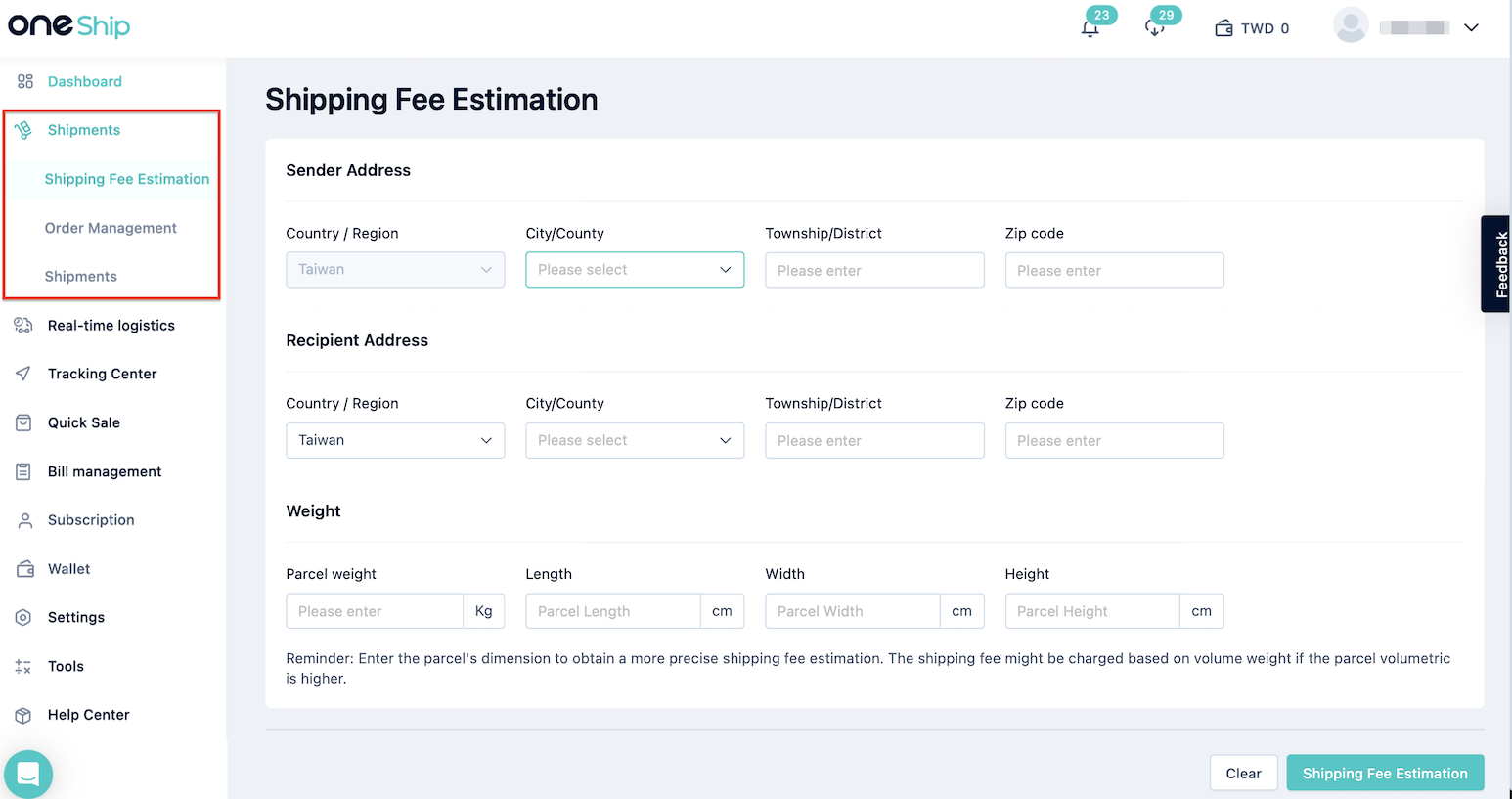 For detailed information please refer to:
2. Tracking Center
Including Shipment Tracking and Tracking Settings.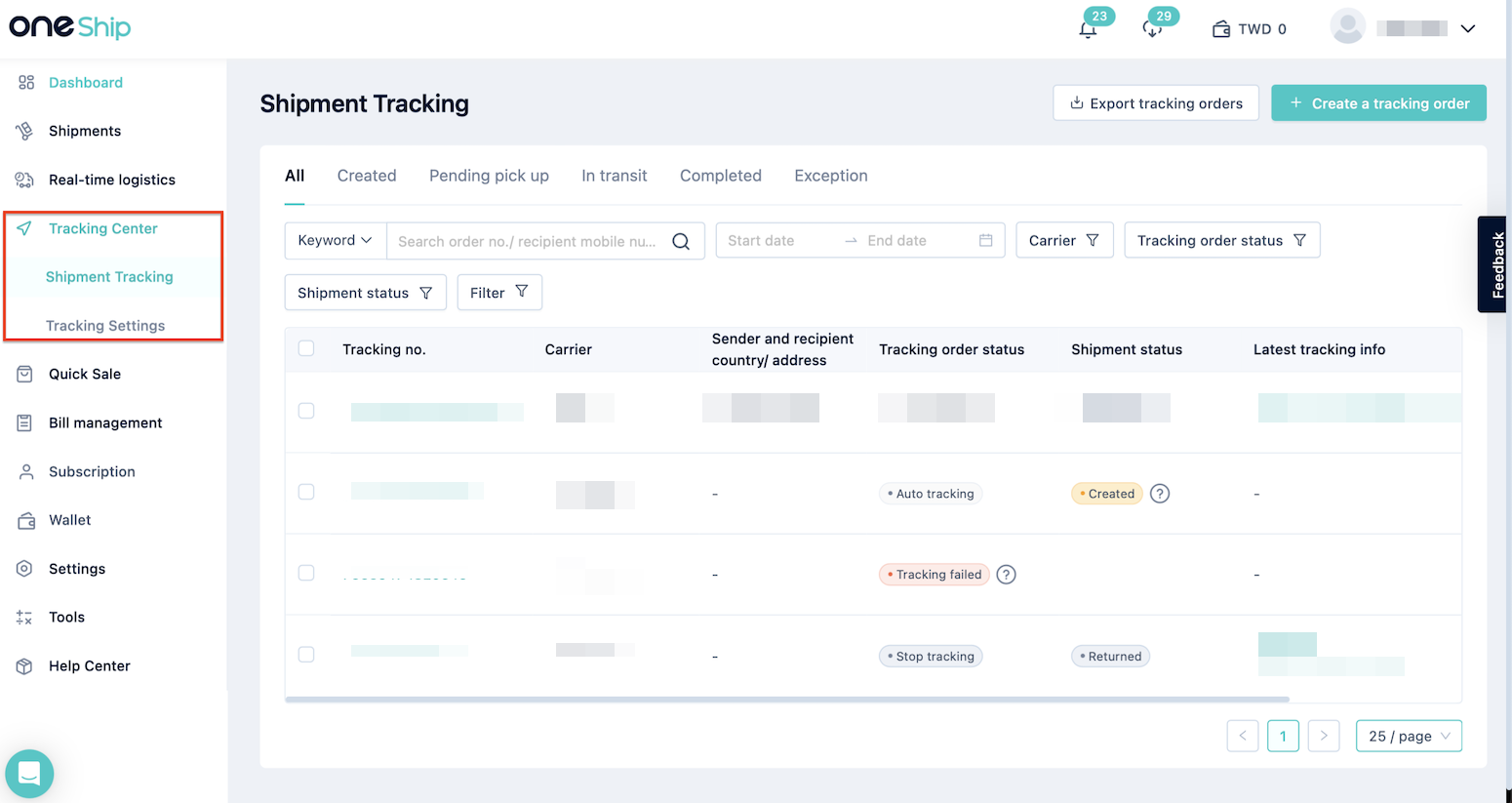 3. Quick Sale
Including URL Management and Selling Settings.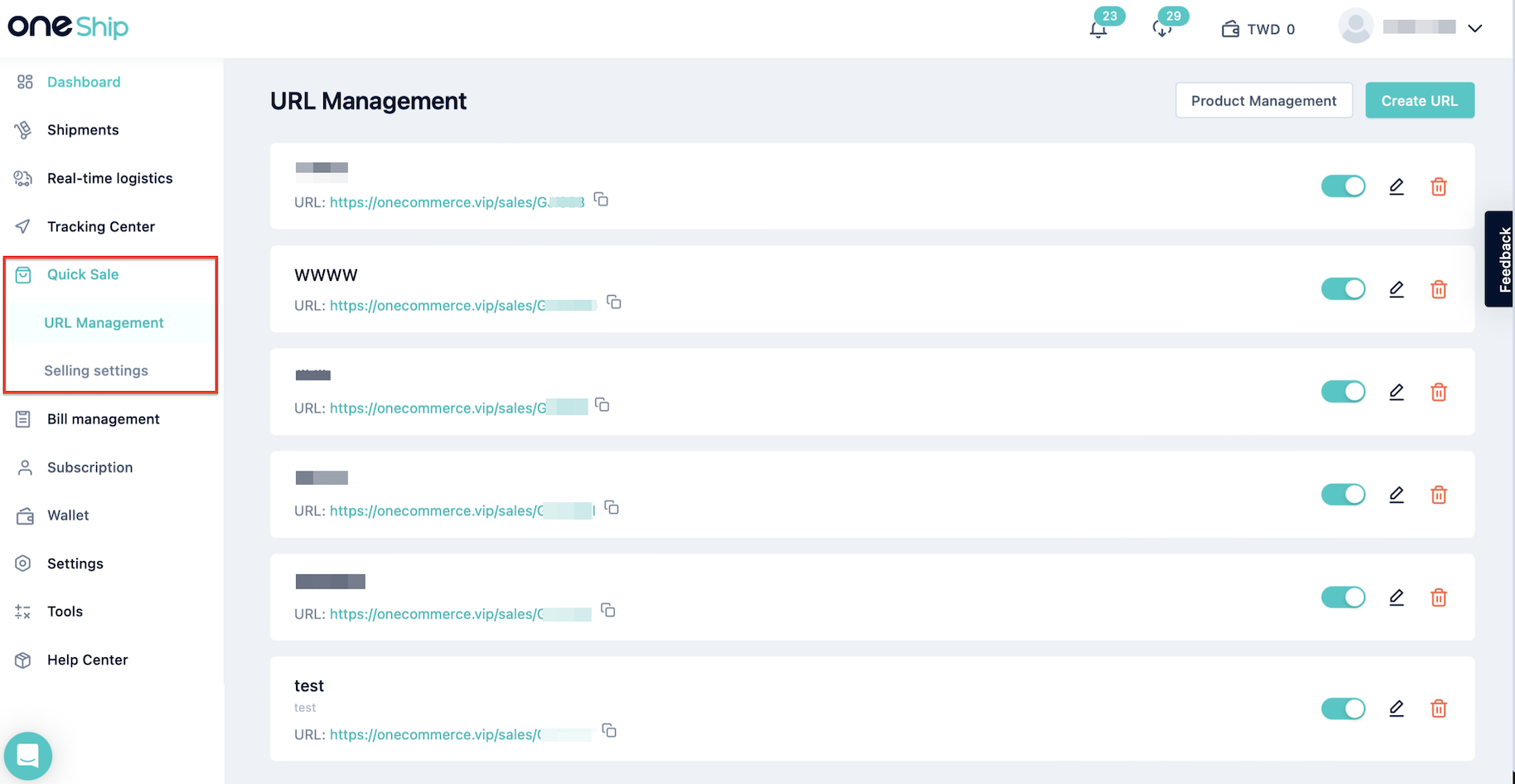 4. Bill Management
Including COD Bill Management.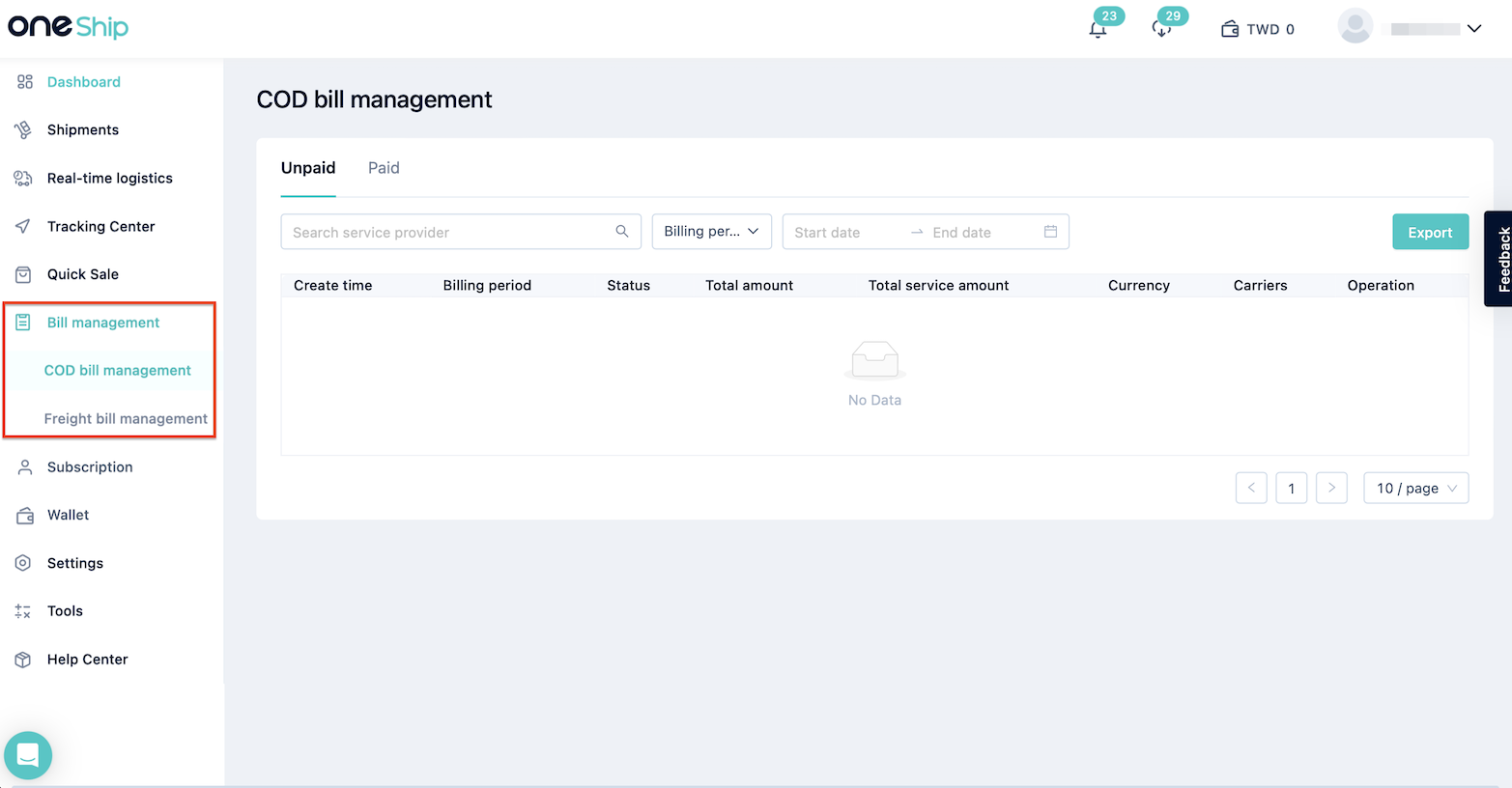 5. Subscription
Including the current plan details.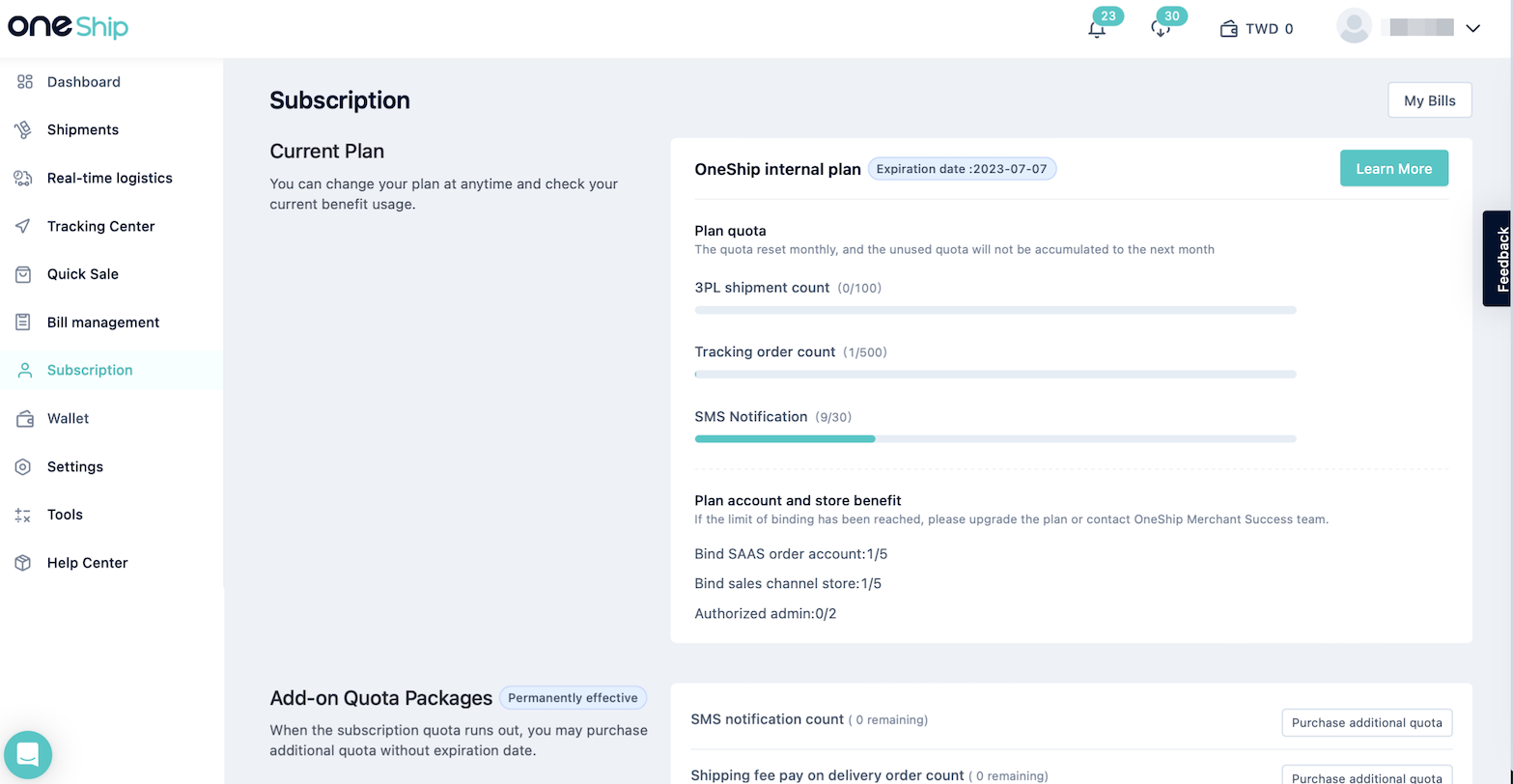 6. Settings
Including the Address Book, Store Management, Shipping Account and other settings.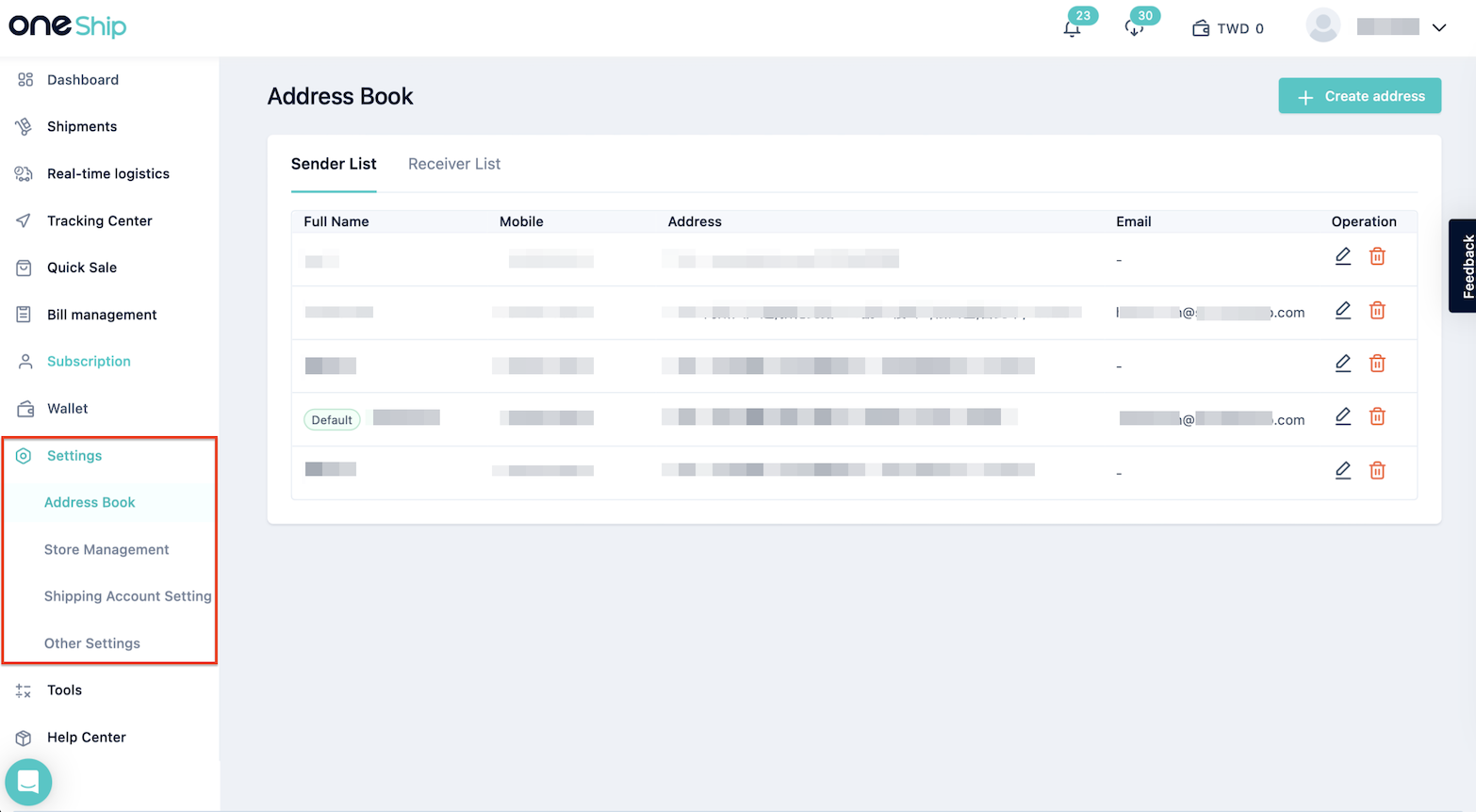 For detailed information please refer to:
7. Tools

Including the Currency Converter.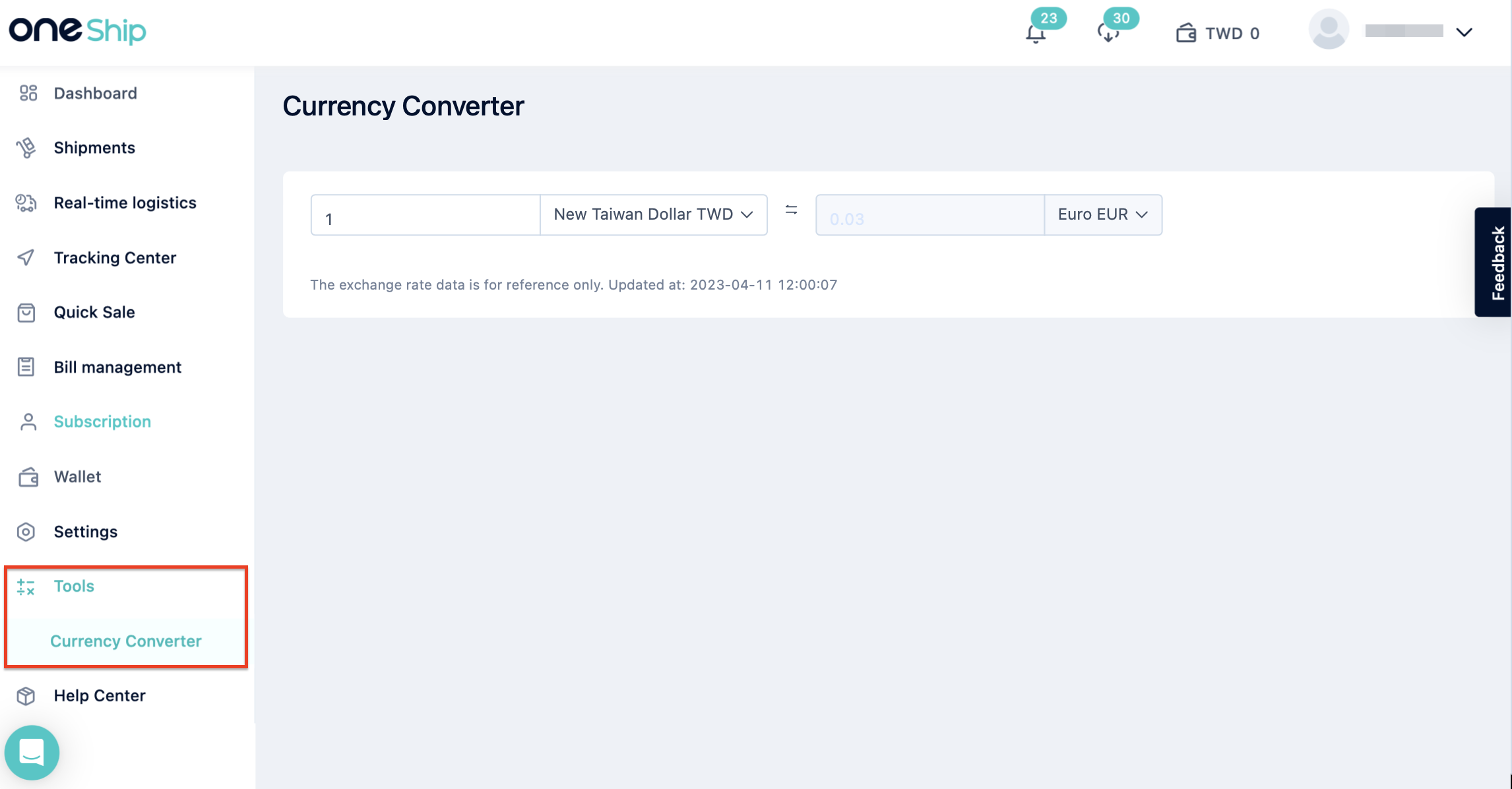 8. Help Center
Including the User Manual, Logistics Service and OneClub services.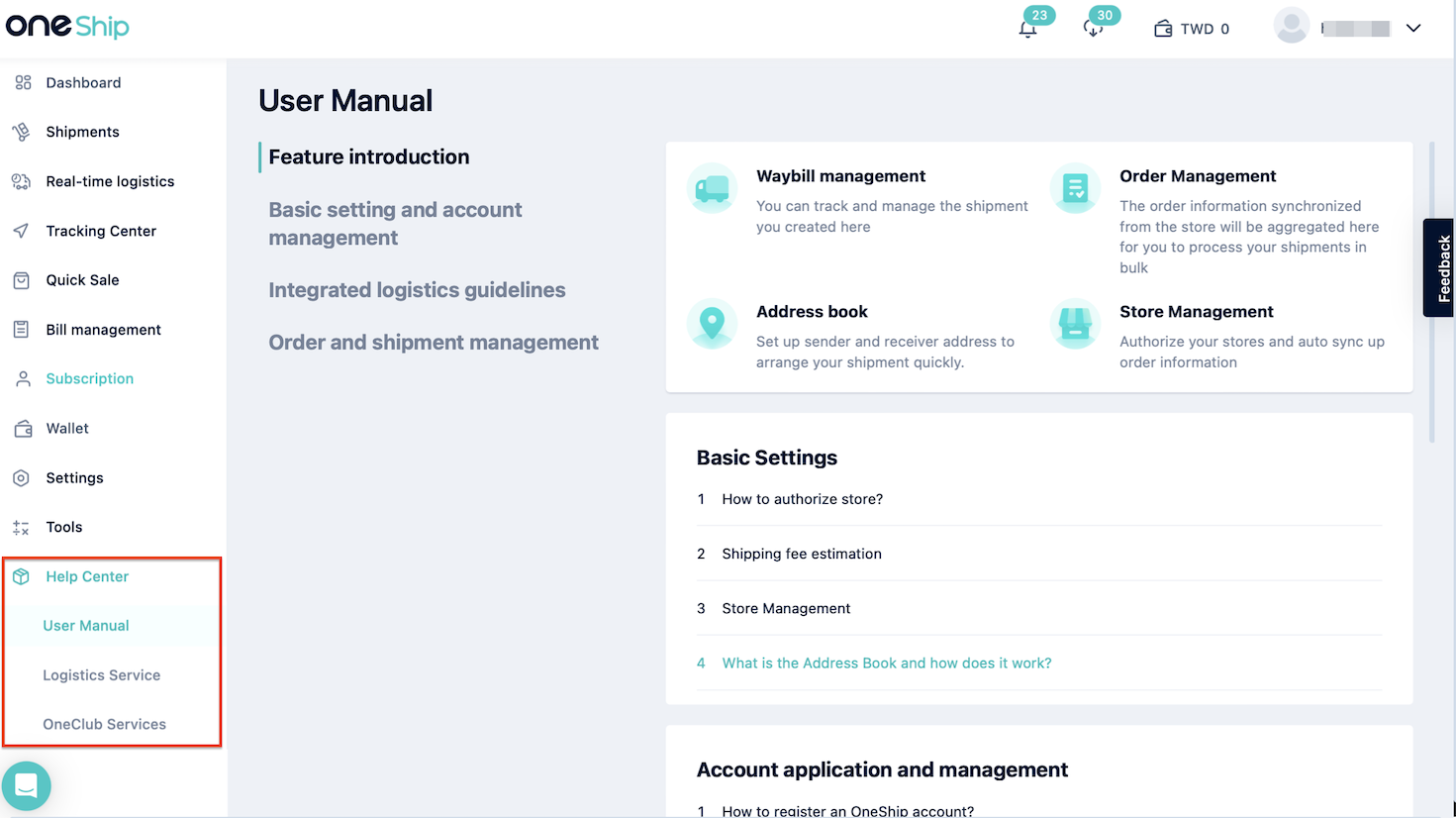 9. Live Chat Support
For any questions regarding OneShip, you can contact OneShip Merchant Success Team by clicking on the blue chatbox at the bottom left of the page.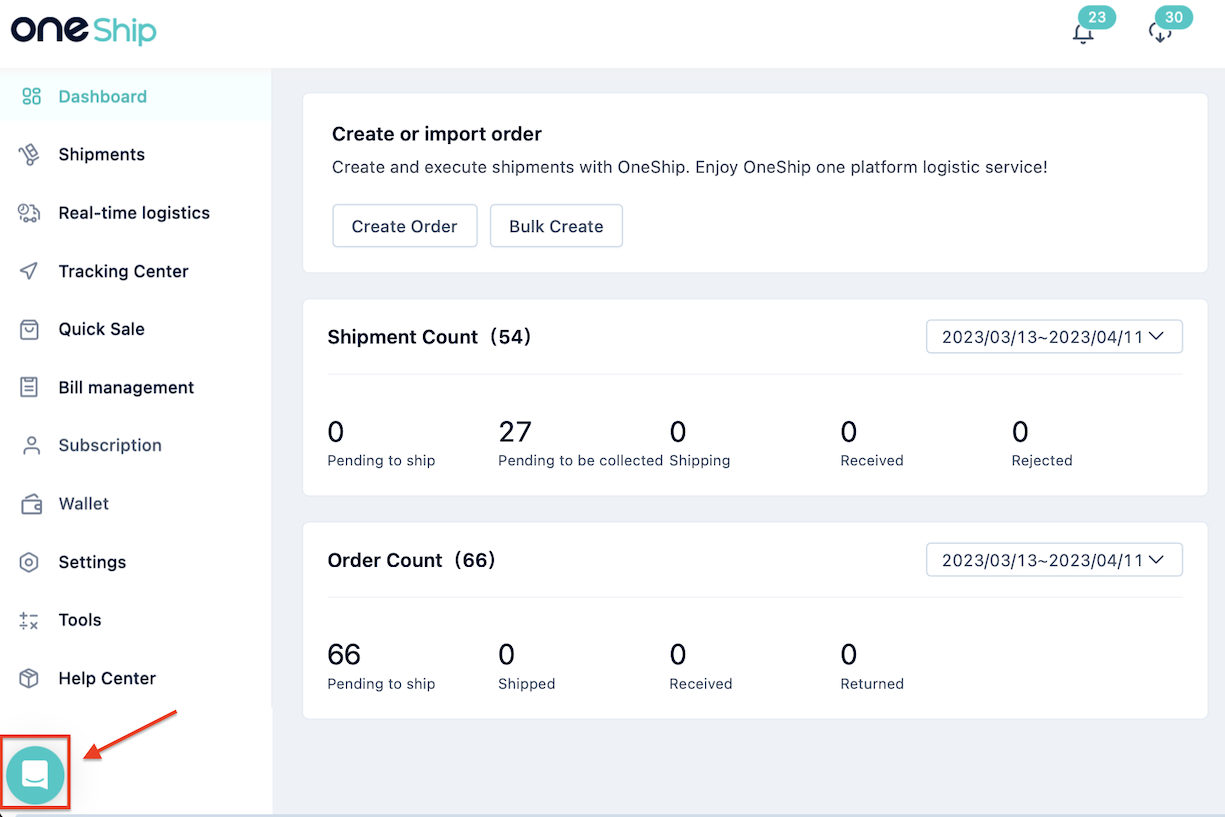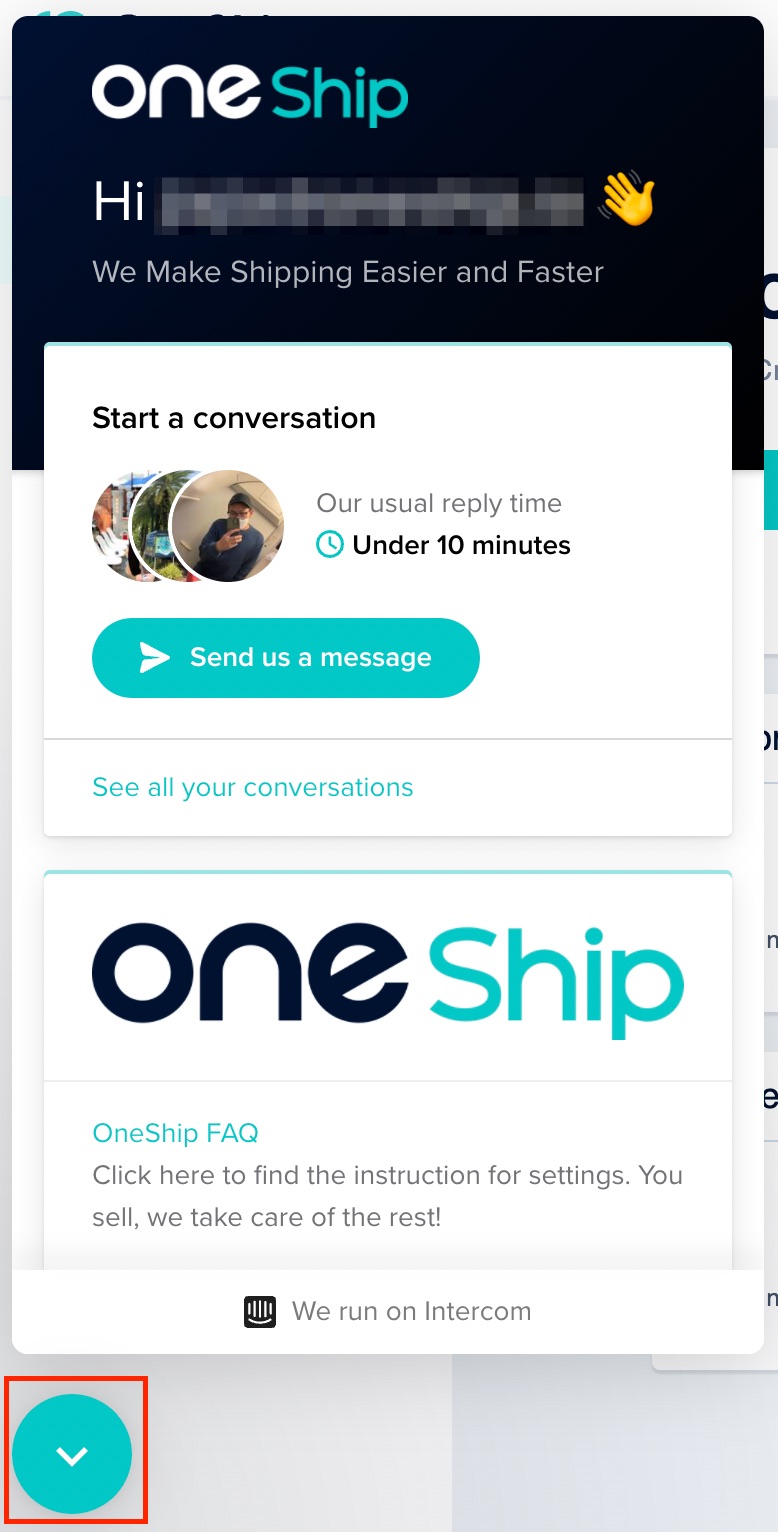 Next step: Step 2. Store authorization