This article shows you how to integrate a Sendle account with OneShip. Once the integration is complete, you can place your orders in OneShip using the Sendle service.
Step 1: Sign up your own Sendle account at Sendle website.
🕹Note: If you already have your own Sendle account, you may skip this step.
Step 2: Log in to your Sendle portal, go to [Settings] -> [API], fill out all the required fields to request your API key and Sendle ID.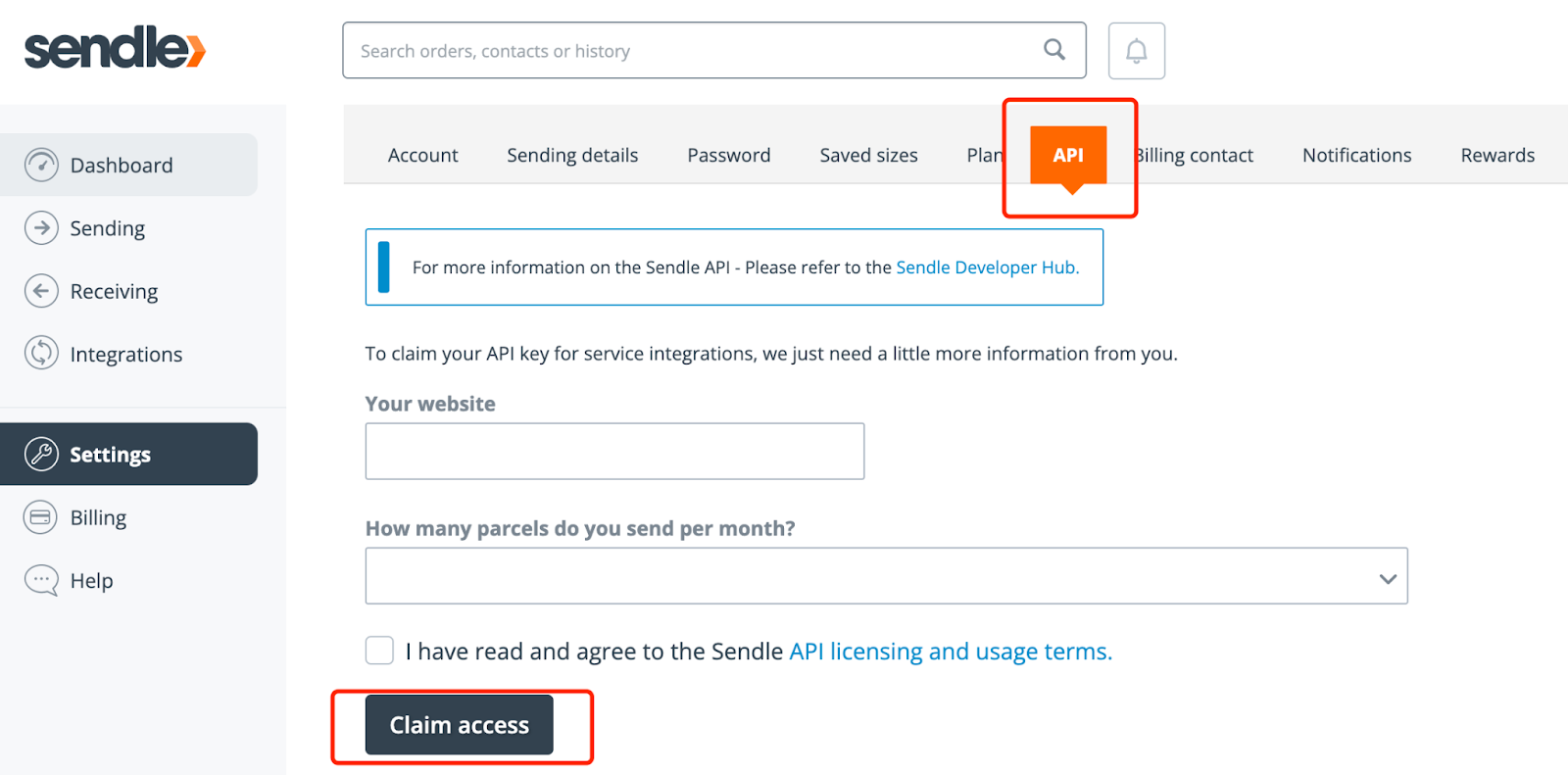 Step 3: Fill up all the details under [OneShip] -> [Settings] -> [Shipping Account Setting].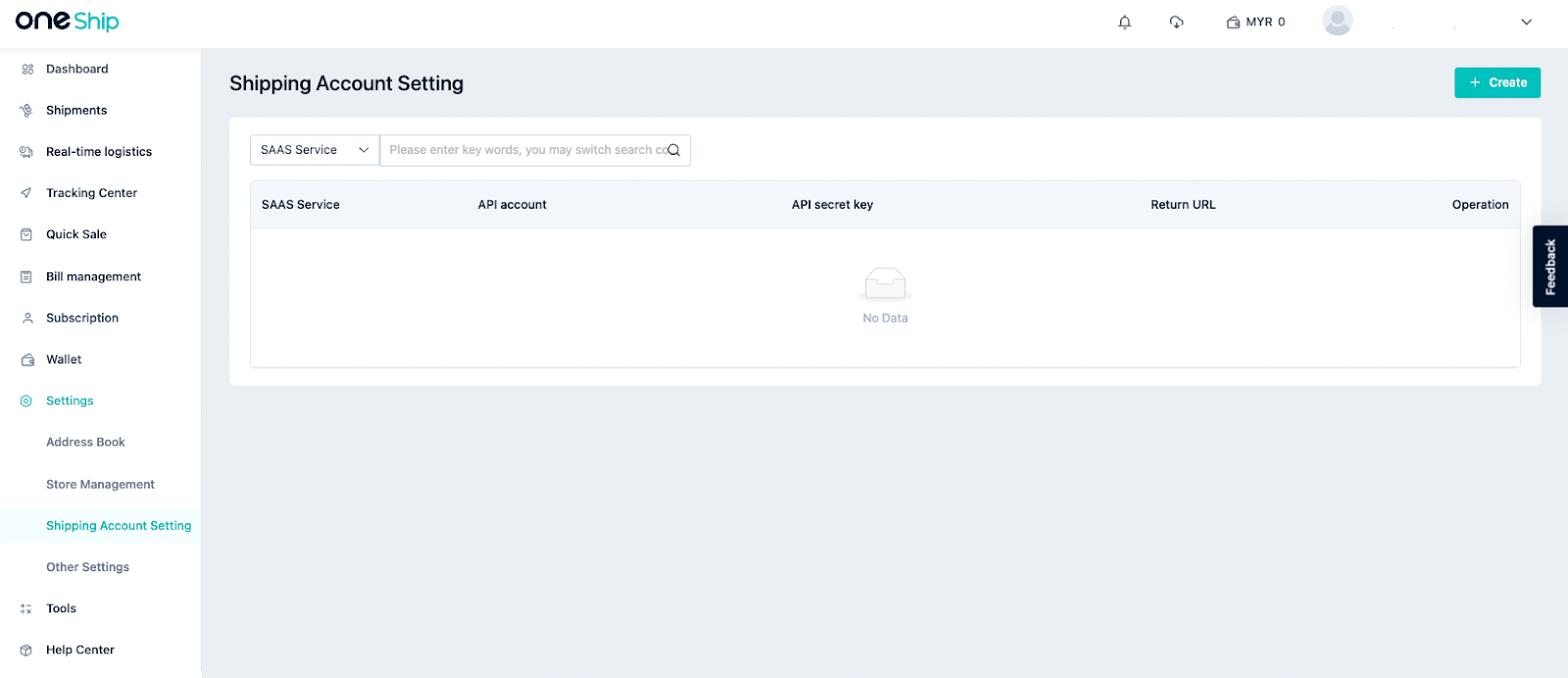 Create an account, select Sendle BYOA for SAAS service, then you can fill in the API account (Sendle ID) and API secret key(API Key) .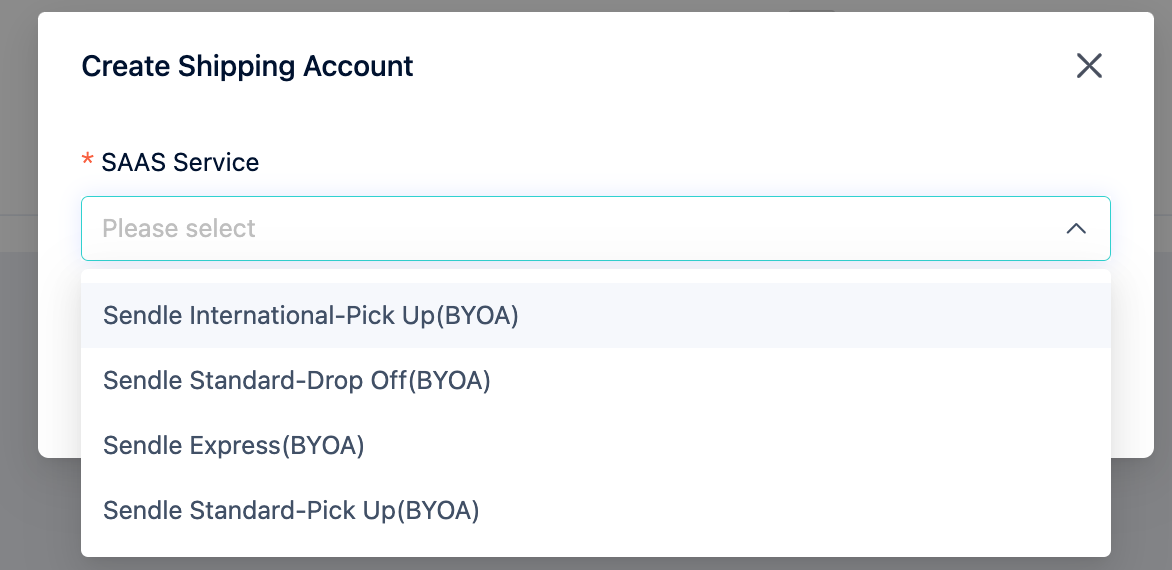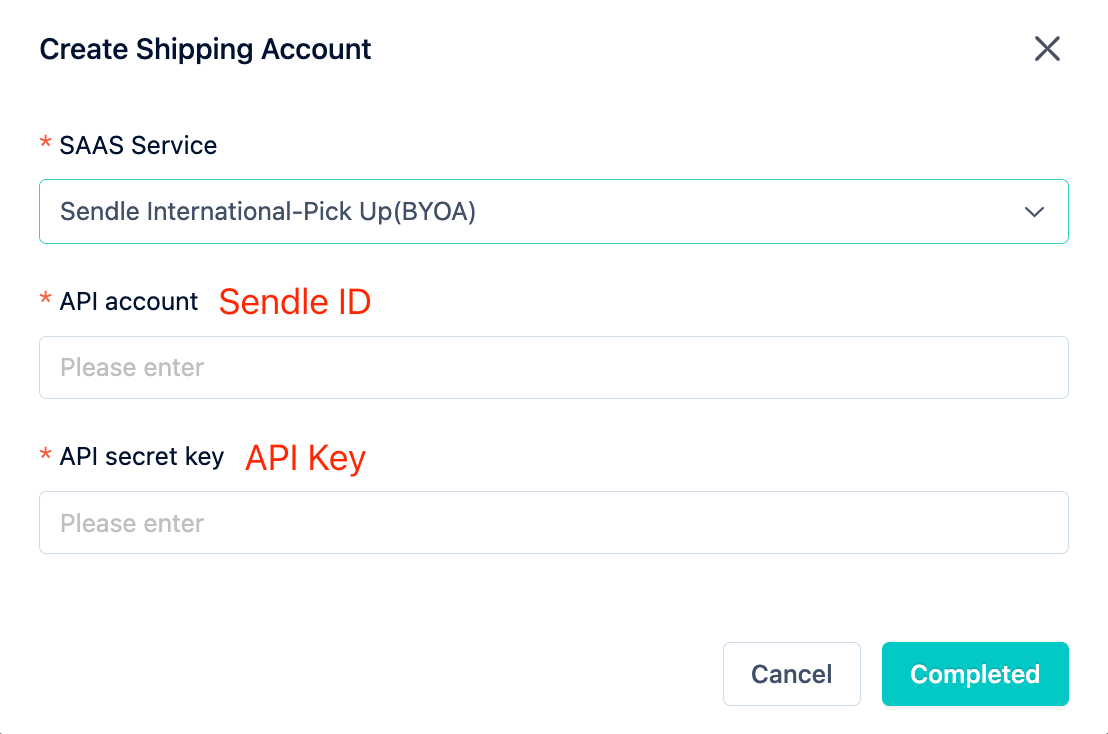 Step 4: OneShip has been successfully integrated with your Sendle account.


Step 5: It's all good now! You can start Sendle services through OneShip.
You can get your own ratecard from Sendle when placing shipments.