You can give access to all the members of your team to manage your OneShip account. Once added, they will be able to create and manage shipments. This article explains how to invite new members to your account.
The article covers the below:
Add admins
Step 1: Navigate to the User information > Admin Settings, then jump to OneClub page.


Step 2: Enter the email address or phone number of the team member you want to add. Activate permissions to the admins, click "Save", then the status will be updated to "Authorization is being processed".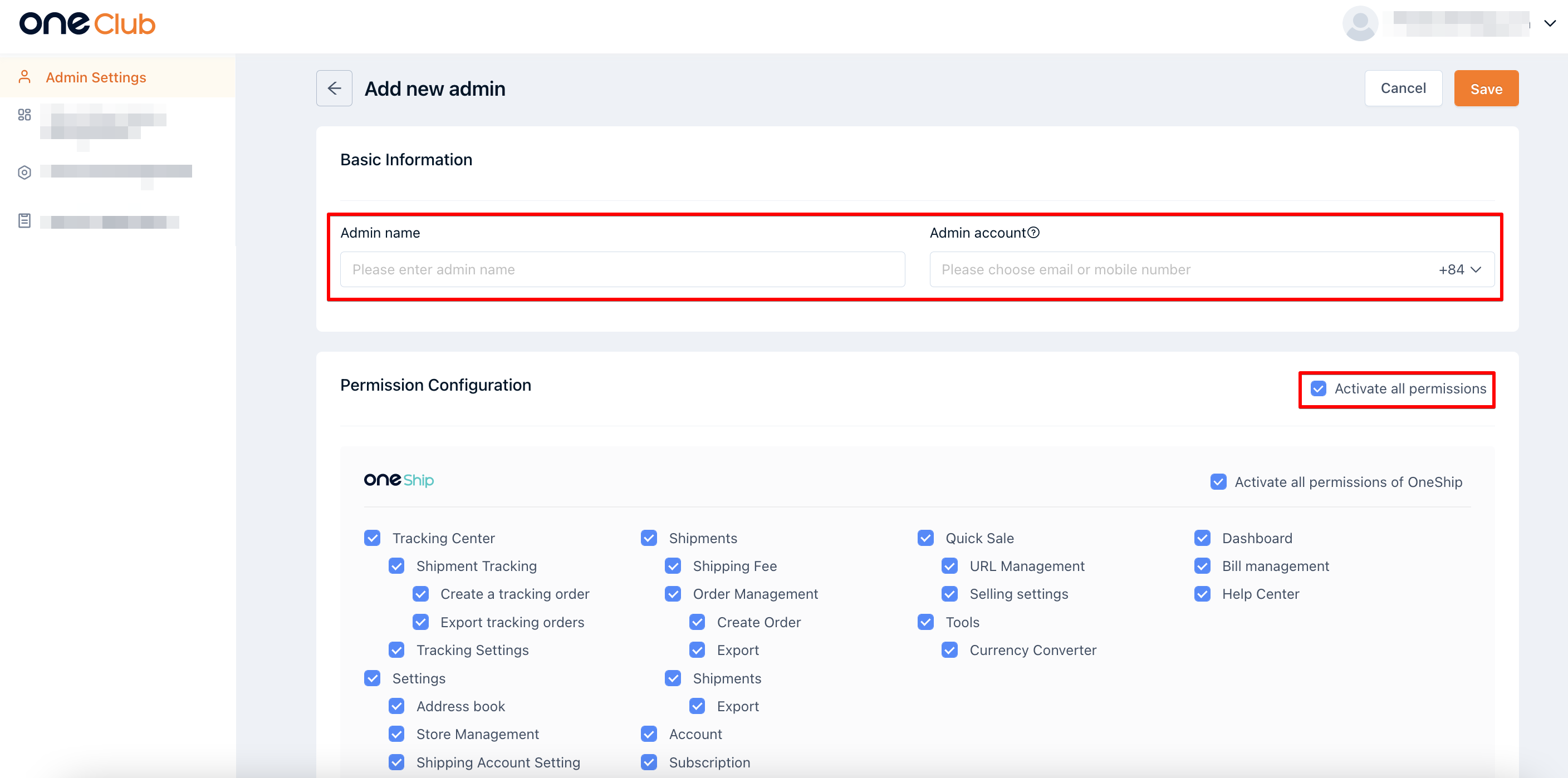 Step 3: Your team members will receive the email or SMS invitation. Click "Sign up now" and jump to OneShip registration page. At this time, the status will be updated to "Enable".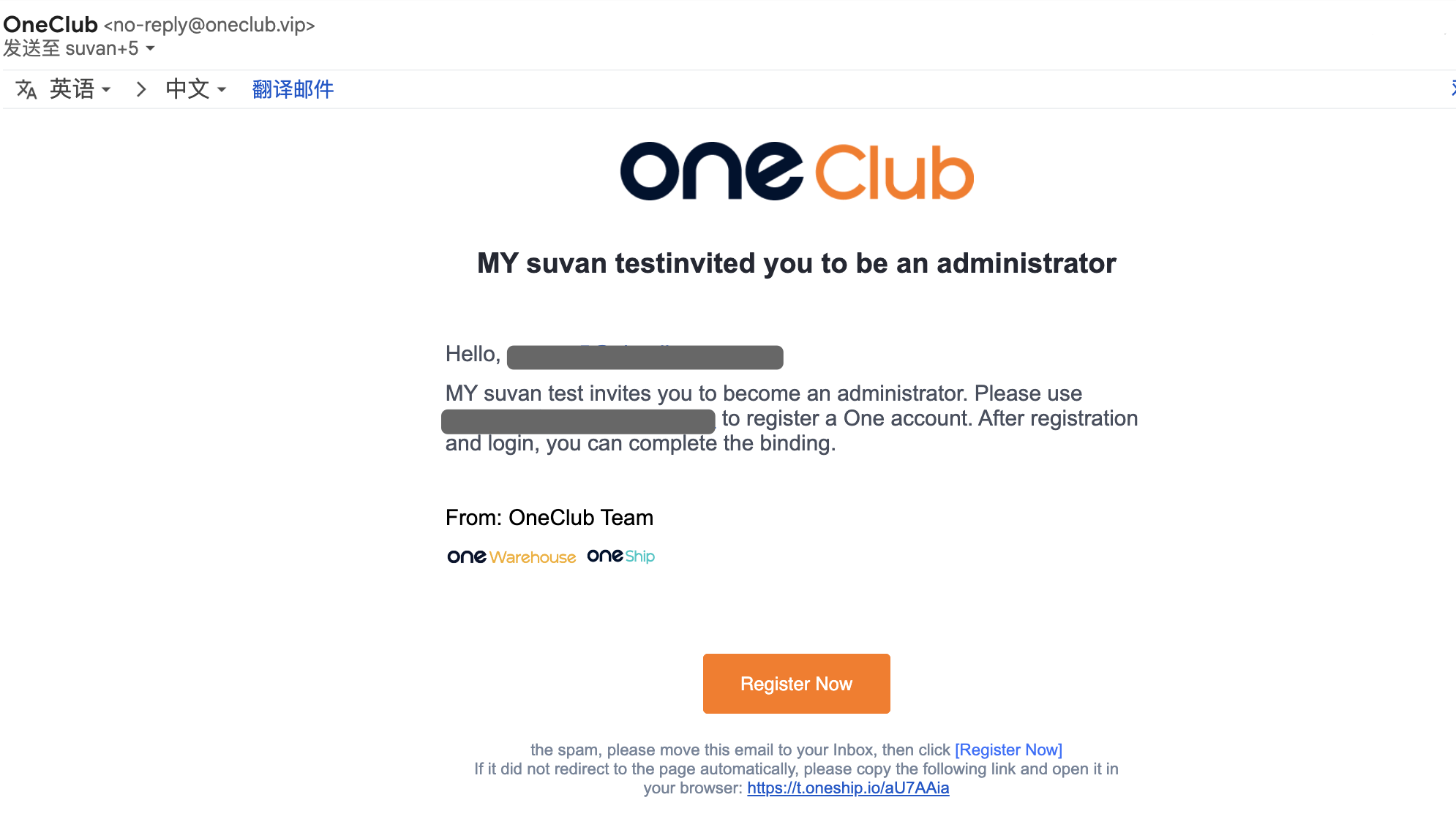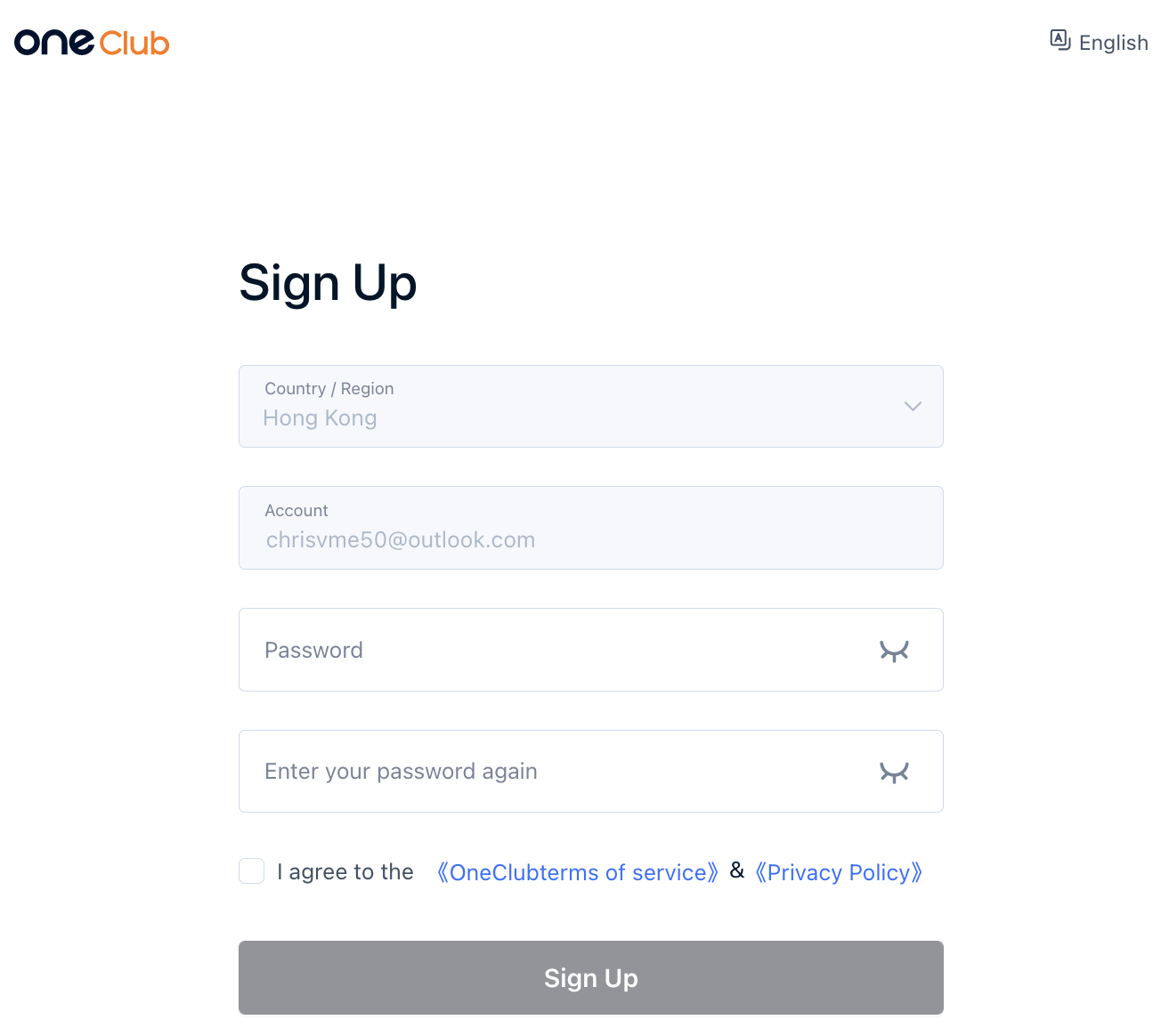 🕹Notes:
The invited admin needs to complete the activation within 24 hours, otherwise the email will be invalid, and you can send the email or SMS  invitation again.
Step 4: The admin can log in to your OneShip portal through his/her email or mobile phone number. The admin can only access the pages and functions that you have granted.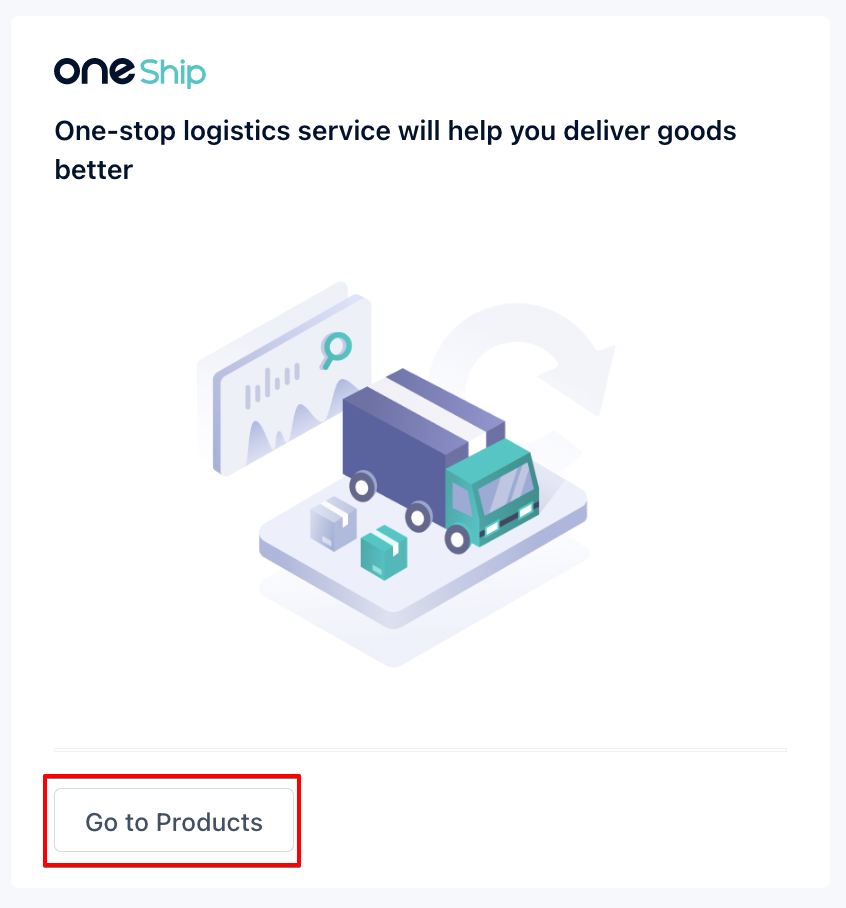 🕹Notes:
If your admin quota is 0 or you exceed the quota, the system will prompt

 "

Sorry, your admin accounts quota is insufficient! You can increase your admin accounts by purchasing a One Series subscription plan, or contact Merchant Success Team directly.

" 

Please upgrade the plan in time.
If the admin had already registered a OneShip account, it will prompt 

"This account had been bound with other store."

 please contact the OneShip Merchant Success Team to update the account before adding admin. After addition, the admin can log in directly without activation.
Remove admins
Enter the OneClub-Admin Settings page, click the "Trash can" button on the right side of the admin account to delete the admin. Deleted admin can no longer log in to your OneShip account.